HOWARD ZIFF ARTIST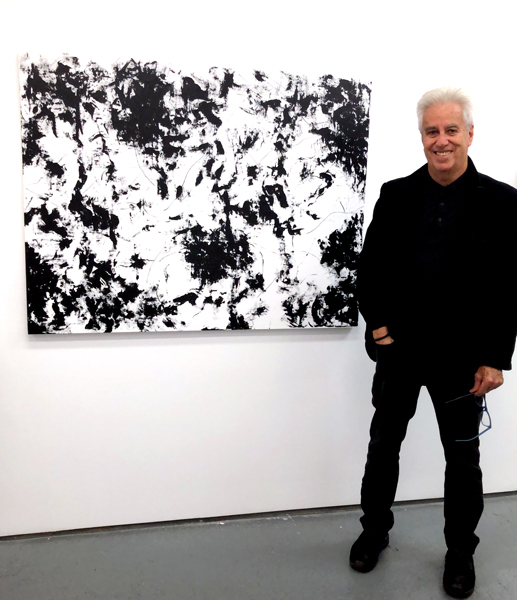 Howard Ziff Present Tense #2 - Lichtundfire Gallery NYC
Howard Ziff Profile
As an abstract artist my intention is to Interpret what I see, whether in nature or man made, and cast away any visual or emotional boundaries and deal with what I feel are the basic elements of life as we live it. I am particularly interested in combining past, present and future because I believe in the fourth dimension of time and I endeavor to reflect that in my work. It goes beyond a continuum so it only exists for me in the present tense even though it combines all remembrance.

While my recent shows at the Lichtundfire Gallery in New York's Lower East Side gallery district included both black and white and color work my main interest is again to ask where this all came from and can I find the true beginning. A universal search.

Hopefully I can make art that will engage us, make us imagine on our own and perhaps see things through a different lens.

Current Collections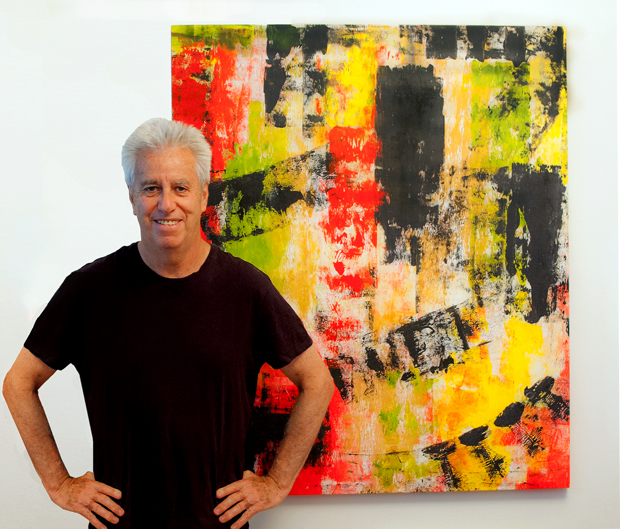 Press
Howard Ziff – A Modern Abstract Artist in New York City

READ ARTICLE
Exhibitions
Edge of Abstraction
Lichtundfire - Nov 06,2019

Abstract Connectivity: The freedom from representational qualities in art
Lichtundfire - Jan 09,2019 - Feb 03,2019

Color High & Raw Emotions
Lichtundfire - Jul 06,2018 - Aug 04,2018
Recently Sold Artwork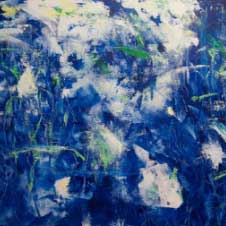 46.5 H x 48 W
$5000
Sold
24 H x 24 W
$1600
Sold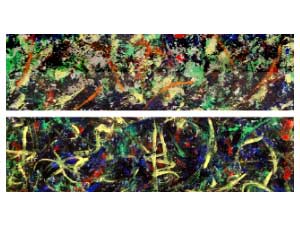 11 H x 19 W (per panel)
$2160
Sold